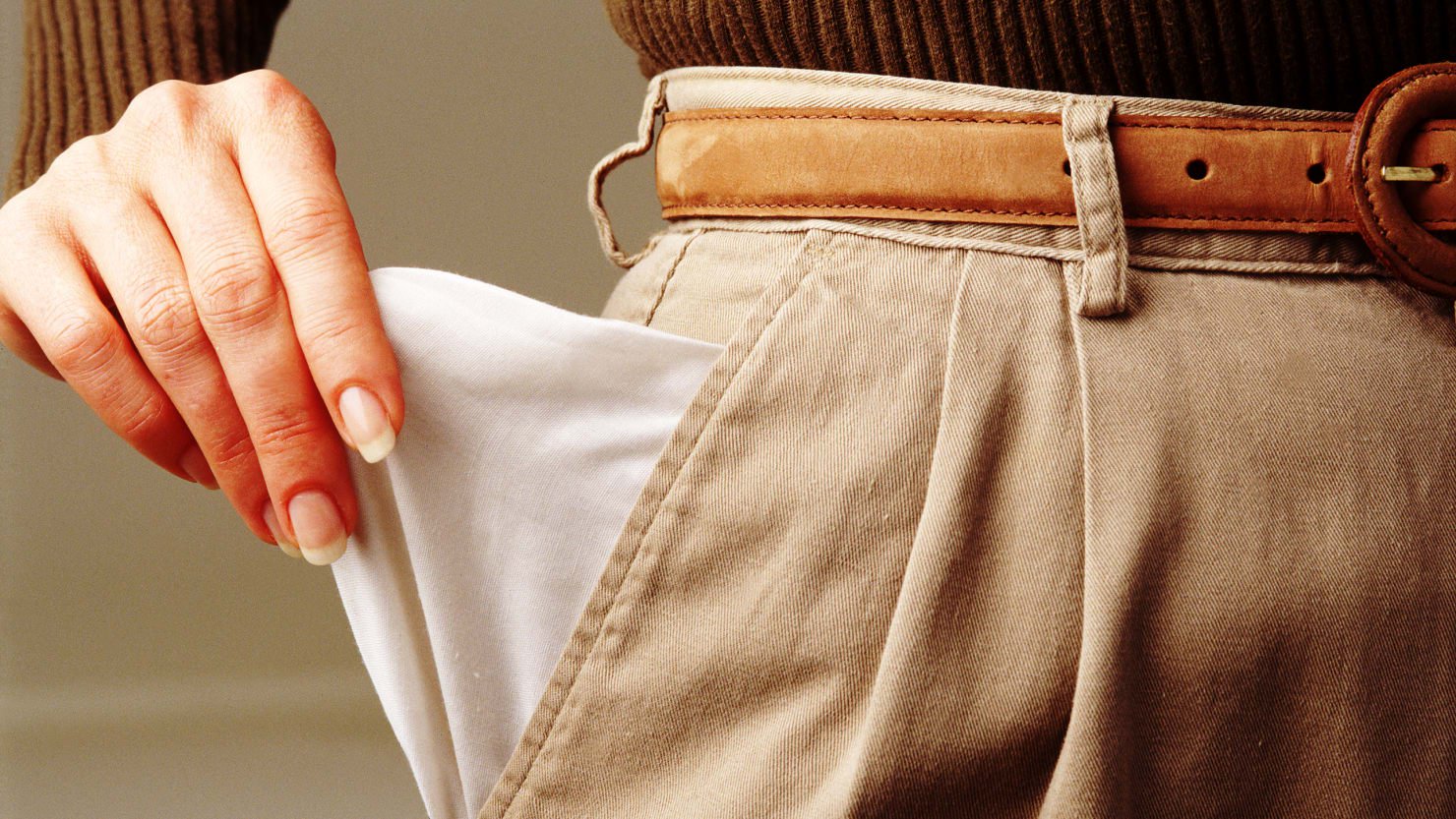 Alterations: Pockets
An alterations service to add pockets to your dresses, skirts, trousers etc for just €10 per piece.
I get so frustrated with needing to carry a handbag for just my wallet and phone. If you have the same thoughts, let me know!
These can be either in-seam pockets, or patch pockets on the outside of your clothing. Two pockets per piece, and the style of pocket is up to you!
Send me a message at checkout with any other details, and I'll have your piece back to you asap.