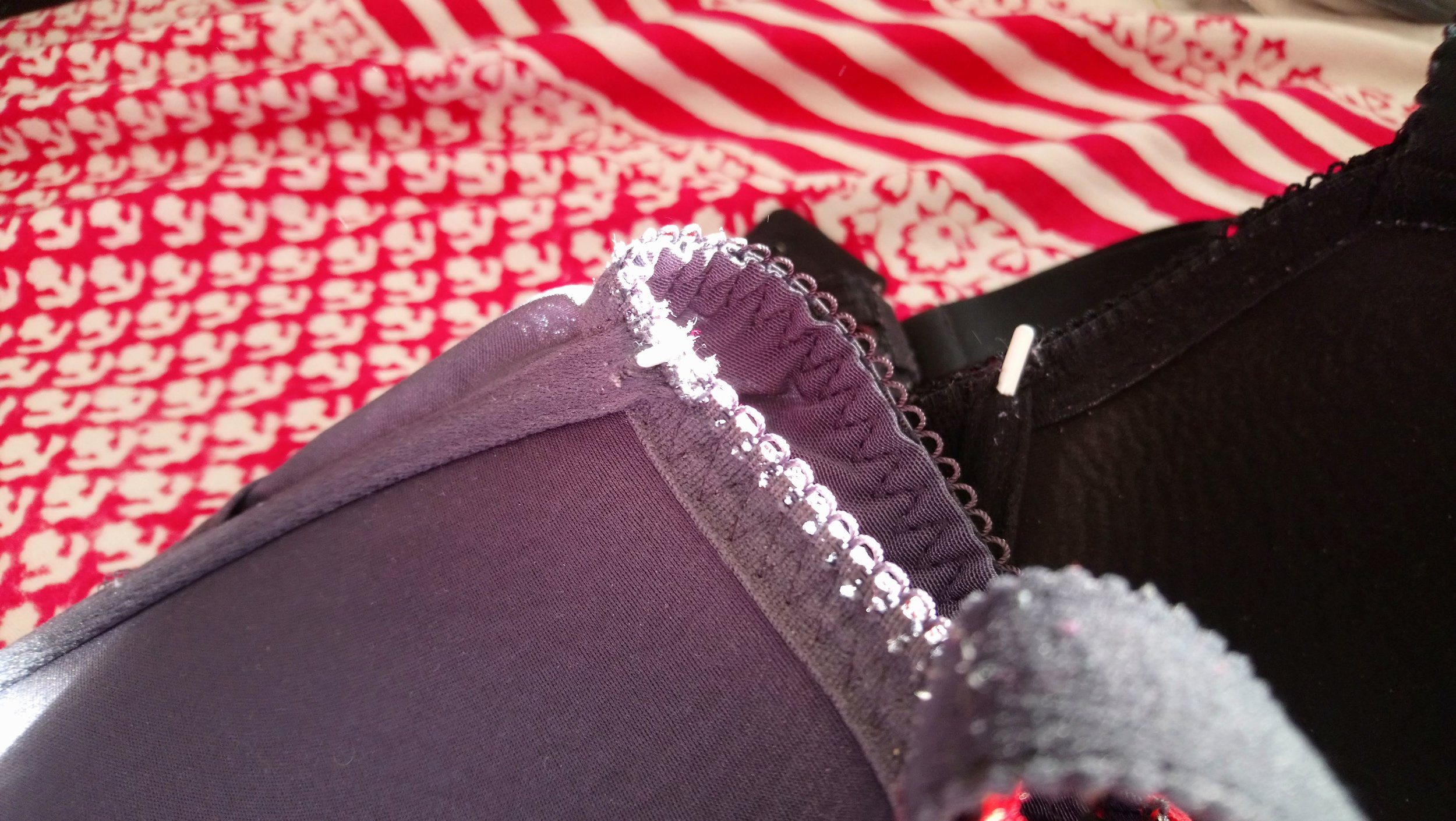 Repairs: Bras
Who doesn't hate the near-crippling pain of a broken underwire bra? With the insane cost of underwear, it just doesn't make sense to throw them away and buy new ones - because the new ones will do the exact same thing!
I can repair it for you - broken underwires, missing hooks or fastenings, whatever you need.
Add this to your cart and drop me a quick note at check-out with what needs to be fixed, and send it to me. I'll have it back to you, repaired and right as rain, as soon as I can!